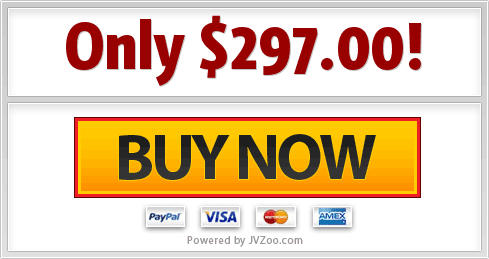 From : Stephen Luc
You're smart, you're here because you understand the real value in investing in quality private label rights... And it's plain to see why - Savvy marketers are building profitable Wordpress training businesses each month with our PLR and now YOU can do the same...
Those making the most do so because they adhere to a very simple rule:
Find quality products that can be sold into the most active niches online
And as you know, niches don't come much hotter than WordPress and Blogging!
You see, even though WordPress is free open source platform, the 'after-market' is worth 100's of millions of dollars each year and covers everything from themes & plugin sales through to custom website development, books, training, and consulting.
Our own research revealed dozens of polls & surveys around the web that show the majority of users (possibly as high as 85%) are struggling to build their WordPress sites how they want.
In fact there are a jaw dropping 13 Million+ searches
each month for 'WordPress how to' advice & training!
And that's why you stand to make a reliable business with this exclusive opportunity...
Previously we've released collections of WordPress training videos where the buyers could simply upload and resell the collection. Many buyers have gone on to make thousands, some tens of thousands with these rights...
... But this time we wanted to really step it up!
So now, instead of creating just one package or offer for your buyers you can make 100's of different collections, dozens of mix and match profit centres, catering to multiple niches, alternative price point and much more...
Simply put: Our goal here is give you the most profitable PLR package you'll ever own!
So let's jump right in and show you what's included:
As you can see we've created a template where you can mix and match any of the videos to create your own custom packages, new products and unique training courses...
... Simply select your videos, grab the individual video graphics, add them to your template and in just minutes you'll have a brand new product.
You can see a sample of the mini video graphics below - (you'll get one for each video, all 123 of them, plus a 'blank' PSD so you can make your own and create new ones for the monthly new releases if you choose to).
Let's say for example you want to put together a collection of just 6-10 videos that cover a specific topic, 'SEO for Wordpress bloggers' for example... You can put that together in just a few minutes, modify your template and that's a brand new product to sell, uploaded and taking orders in less than 30 minutes...
You Can See How Easy It Is Here: (5min Video)

(Note: Since we started in 2013, we have grown from 7 Categories to 25 & over 216 videos. Plus over 9 Webinar Training Sessions added. We are updating the site constantly. However this video gives you a glimpse of the possibilities)
Need an upsell? Sure that's easy to - put together a collection of the 'basics', set an appealing low front end price of say $17 then create a collection of more 'advanced' topics... Now you've got a high converting front end product and a killer upsell to maximize your profits. (estimated time to put it all together - around 1-2 hours)
Seriously... How freakin cool is that?
You can put up to 40 individual videos in any one collection you sell, but if you took perhaps just 6 -10 of them you can come up with hundreds of different combos and launch a new product every month for a year!
You can also position the videos for sale in niche markets, "local business marketing" for example - put together a "how to maximize your leads!" collection, add them to DVD discs & sell them to local business owners in your area.
With the HD 1280x720 videos inside the pack and low cost DVD duplication from sites such as Kunaki you could generate HUGE profits selling the discs at higher prices.
And because we're including the full video transcripts for each video and foreign language translation rights the World literally is your playground with this amazing collection!
PLUS+ Free Training Included!
Of course how you package, bundle and mix these up is totally up to you... But to help, we're also putting together a whole series of private training videos for you (you'll get these 100% free), and we know they'll keep you buzzing with awesome strategies and profit tactics for months to come.
Joining now is like having your own WordPress video production studio always at hand (but without the costs)
Here's a full updated breakdown of the videos:
You Can Check Out A Sample Video Here...
Click here to view more sample videos
Access To The Member Area!
Inside you can watch the videos before deciding to add them to one of your new packages, download each video individually and get full access the member training, plus resources and extra bonuses at any time.
And here's what else is included:
GRAB YOUR LICENSE NOW ONLY $297
JUST HIT THE BUY BUTTON BELOW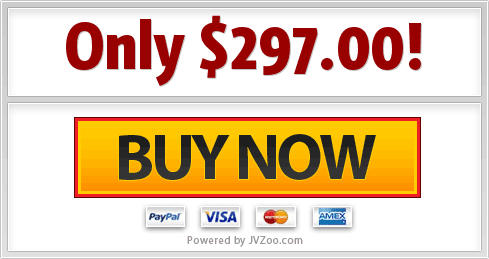 OR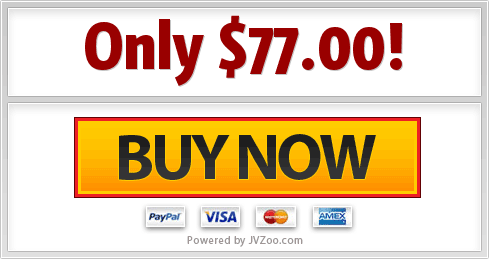 (Easy payment plan of $77/month for just 3 months)
As soon as you've completed your payment you'll be automatically returned to our member registration page to get instant access. You could be up and running and ready to take orders with your first package within the hour!
Thanks for reading and we look forward to welcoming you on the inside!
Stephen Luc and the TutorialMixer.com Team
P.S. The only way you can lose here is if you walk away empty-handed... This really is the easiest way to get all the benefits of creating your own killer product line without any of the hassles and stresses that usually come with it.
By taking action right now not only are you making MASSIVE savings (remember these videos cost over $12,000 to develop) you're also eliminating 2-3 months of hard slog attempting to put something like this together yourself.
And you can order in complete confidence...
Full 60 Day Money Back:
We'll be totally straight with you here... If you plan on purchasing then asking for a refund, please don't order a license. This is a limited offer, so if you are not 100% committed then leave the licenses for others who will be able to put them to good use right away. We only want to work with serious marketers that are ready to take their business to the next level.
That said and because we want you to start today with total peace of mind, your investment is backed up by our full satisfaction.
Private Label License Terms:
[ Yes ] Can sell these video products to your customers. (personal rights only)
[ Yes ] Can be sold without modification, or in rebranded/renamed/re-formatted.
[ Yes ] Can be edited, renamed, add your name as the author/publisher.
[ Yes ] Can be translated into other languages and sold.
[ Yes ] Can be broken up into multiple products/offers/packages
[ Yes ] Can be included within paid membership sites (see additional terms below)
[ Yes ] Can use as bonus to paid products either yours or a third-party's (see additional terms below)


[ No ] Your license and membership access is non exclusive and non transferable.
[ No ] Cannot give away for free, or sell with PLR, RR or MRR.
[ No ] Cannot be included with web flips/website sales (new owner must purchase a license)
[ No ] Cannot be included with (Software, SaaS, WP Plugins, etc) if videos are main focal point.
[ No ] Videos (including edited/rebranded variants) cannot be publicly posted on sites like Youtube/Vimeo (Vimeo Pro may be used for hosting if the videos are hidden)
[ No ] No more than 40 videos from this collection can be added to any one product package. You must charge per product package. Product packages cannot be bundled into one price point.

(For example YES you can do the following: Front End @ $37 (39 videos), One Time Offer #1 @ $30 (35 videos), and then Backend Offer @ $27(20 videos)). If you add to a membership site, your video products must be sold separately within the members area.
[ No ] Cannot provide transcription documents as is to customers.
[ No ] Cannot repurpose or re-use PSD templates and sales video for other products/services.
[ No ] Cannot pass the PSD, graphic/raw source files to customers.

Additional Notes: Membership includes annual 'insurance' to receive ongoing updates and video revisions throughout the year. This price may increase as we video library grows. PLUS additional videos modules per year to add to your collection. The above license terms apply to all included and added videos inside your membership.
GRAB YOUR LICENSE NOW ONLY $297
JUST HIT THE BUY BUTTON BELOW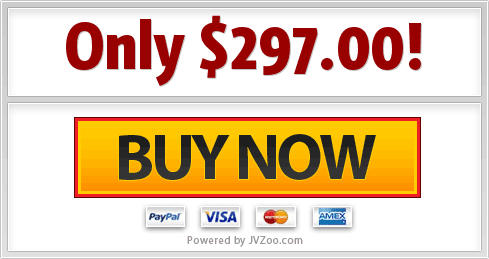 OR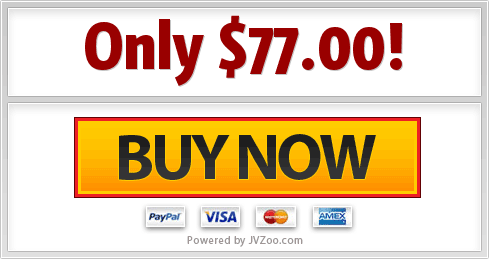 (Easy payment plan of $77/month for just 3 months)
"Our Goal Is To Make YOU Wealthier!"
We pride ourselves on only releasing PLR and licensed products that we know you can go out and make money with. And we don't do this just so you 'make your money back' -- Our goal is to provide you with everything you need to rake in HUGE profits...
But you don't need to just take our word for it. here's what some of our previous PLR buyers have said about our PLR reseller and exclusive licensing offers: